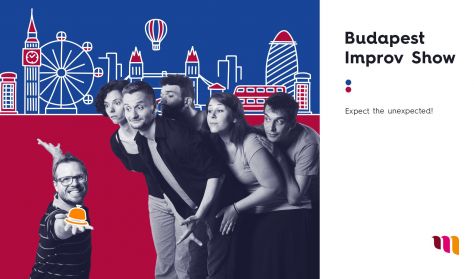 Budapest Improv Show feat. Per Gottfredsson
Budapest Improv Show is a fun comedy night with music where we explore new improv forms.
We invite international improvisers to play with us. A whole new improv adventure 3-4 times a year. A possibility of a new beginning. Let's join our next improvising experience!